Kailee Goold, Chair
Vice President, Litigation and Legal Operations, Cardinal Health
Kailee Goold (@kaileegoold) is an attorney at Cardinal Health (a Fortune 15 Company) and oversees Litigation, Legal Operations and E-Discovery. She creatively resolves disputes ranging from nationwide product liability lawsuits to complex commercial cases. She is responsible for identifying, mitigating, and communicating enterprise-wide risk to company stakeholders.  Kailee is known for her engaging workshops that drive innovation, authenticity, and effective communication. She advances diversity and inclusion in the legal profession. She is on the Board of the Women Lawyers of Franklin County and is co-founder of the leadership development firm, Mauna Kea, LLC. Kailee is a native of Cleveland, played volleyball at West Virginia University and received her law degree from the Ohio State University Moritz College of Law.
Chay Rankin, Vice Chair
Vice President/Senior Wealth Advisor, Huntington Financial Advisors
Chay works closely with high net worth professionals and business owners to provide tailored wealth management strategies and comprehensive financial plans. For more than 15 years, he has combined his experience from the banking, credit, and financial service industries to help his clients achieve their financial goals. Chay also serves on the Board of Directors for The Buckeye Ranch Foundation and volunteers as a basketball coach. He serves in these capacities to make a difference in the lives of at risk youth. Chay earned his bachelor's degree in Business and his MBA from Franklin University in Columbus, Ohio. In his spare time, he enjoys spending time with his family and golfing.
Lisa Carter, Secretary
Retired
Lisa recently retired as a Medicaid Health Administrator for the State of Ohio, where she worked for more than 30 years. Lisa was responsible for providing health care policy, communication, budgeting, HMO and hospital rate development, and financial data analysis to Managed Care Plans working directly with the Ohio Department of Medicaid.  She has an MBA, Not-for-Profit Focus, and a Bachelor of Science, both from Franklin University in Columbus, Ohio.  Lisa is involved with Alpha Kappa Alpha Sorority and the National Coalition of 100 Black Women- Central Ohio Chapter.  She is a mother, grandmother, daughter, sister, aunt, and friend. She enjoys spending time with family, friends, volunteering, traveling and reading.
Bill Reynolds, Treasurer
Chief Financial & Administrative Officer, Boys & Girls Clubs of Northeast Ohio
Bill Reynolds is a financial and administrative expert who has worked with organizations from nonprofits to Fortune 500 companies to boost cash flow, profitability, and organizational sustainability.  He is currently serving as the Chief Financial & Administrative Officer for Boys & Girls Clubs of Northeast Ohio where he leads a team of accounting, human resources, IT, and other administrative associates.  Bill is an alumnus of Baldwin-Wallace College (BS) and Indiana University (MBA).  Bill has a calm, assertive and optimistic nature that quickly and effectively puts others at ease. He is a role model of positivity and lives for his love of family and spending time in the great outdoors.
Tracy Cloud
CEO, Lower Lights Christian Health Center
Tracy is a healthcare executive with more than 20 years of Medicaid policy and operations experience. She currently serves an CEO of Lower Lights Christian Health Center, a Federally Qualified Health Center. Prior to joining Lower Lights, she was Vice President of Operations for Buckeye Health Plan, where she led the Operations Division through transformational change as the company expanded from 60,000 members to 315,000 members statewide. Prior to joining Buckeye, she spent twelve years in state and local government, developing, implementing, and communicating healthcare policy for the Ohio Medicaid program, most recently as an Assistant Deputy Director at the Ohio Department of Developmental Disabilities (DODD). Tracy is married to Bryant Young. They have four children and reside in Westerville, Ohio.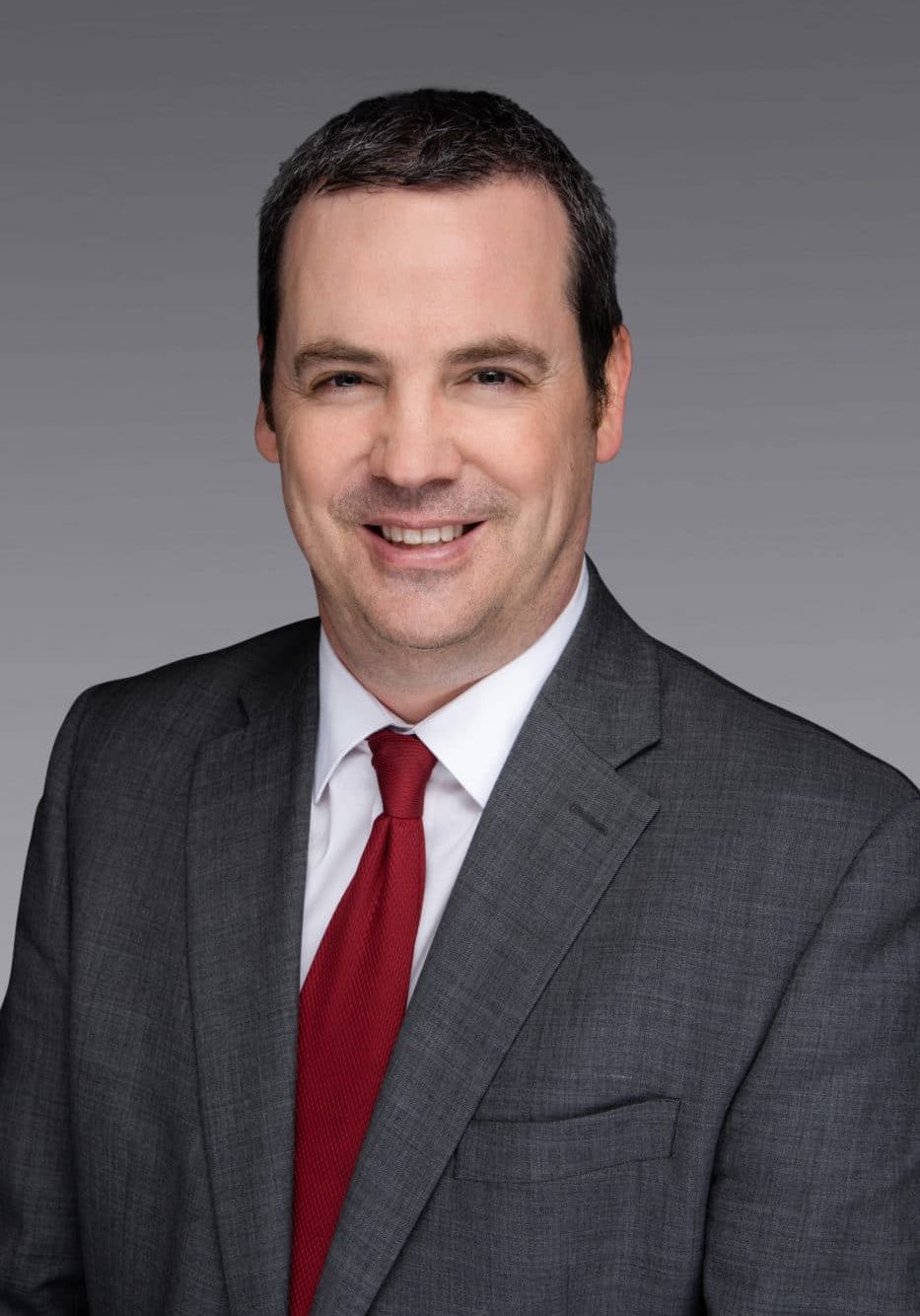 Jason Guagenti
Chief Operating Officer, Central Ohio Urology Group
Jason is currently COO of Central Ohio Urology Group. ormerly, he was the VP & ED for Riverside Radiology and Interventional Associates and Senior Director of Operations at Dublin Methodist Hospital and Grady Memorial Hospital. His areas of leadership included surgical services, cardiology, and all support services at both campuses.  Previously, he served as Director of Radiology at Riverside Methodist Hospital.  A graduate of The Ohio State University in Columbus, Ohio where he received a bachelor's degree in Allied Medicine, Jason also earned an MBA from Franklin University. He is a member in the American Society of Radiology Technologists and Association for Medical Imaging Management. He has also spoken at national conferences on influencing people and process improvement centered on associate and patient satisfaction.
Ashlee Melick
Sr. Manager, Talent Management, Bath & Body Works
Ashlee is in Human Resources at Bath & Body Works, where she focuses specifically on Talent Management for the enterprise. In her role, she leads the brand's performance and succession planning programs, amongst other leadership development responsibilities. Ashlee has 15 years' experience in people leadership and development and holds a BA in Business Management from Franklin University. Prior to her current role, she held various leadership position at Safelite headquarters in Columbus Ohio and in Phoenix, Arizona. Ashlee is known for her innovative and collaborative approach and believes together; you can achieve just about anything. One additional yet very important responsibility she holds is her role as a mother of two boys and wife to her husband, Anthony. As a family, they love to travel and spend time with family and friends.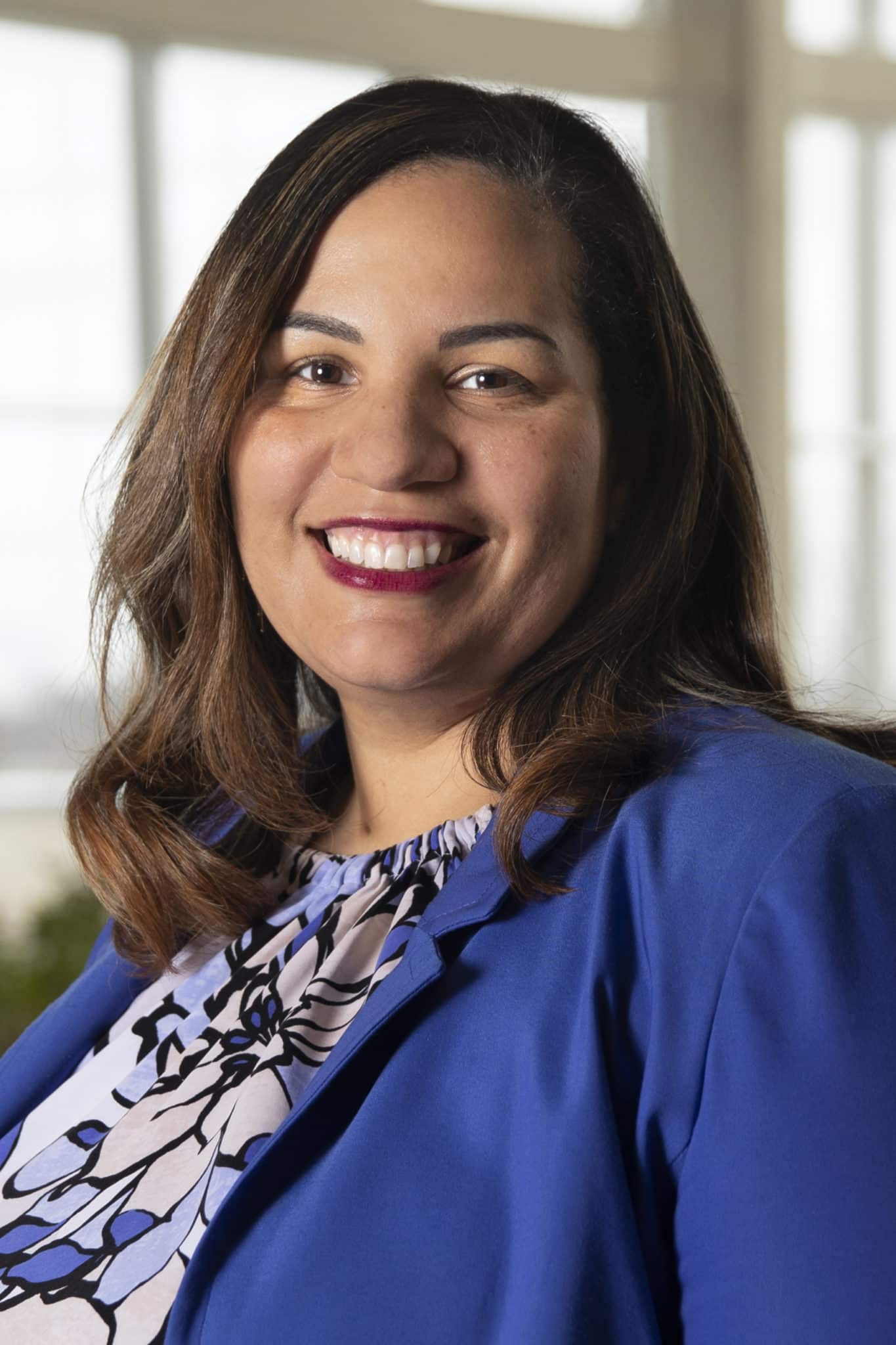 Kanesha Moss, RN, MSN
CNO & VP of Patient Care Services
Kanesha Moss RN, MSN has served as Chief Nursing Officer and Vice President of Patient Care Services at OhioHealth since 2018. Kanesha has spent the last 20 years serving in multiple roles at OhioHealth.  As CNO, Kanesha, is responsible for the overall delivery and management of nursing practice, research, education and professional development. She is responsible for the safety and quality of the delivery of nursing care, as well as the operations of departments and service lines. As the primary spokesperson for nursing, she helps align the nursing staff with the mission, values and vision of OhioHealth.  Kanesha earned her undergraduate degree at Ohio University and graduate degree from Capital University. She is a member of the American Organization of Nurse Executive (AONE) and the American Nurses Association (ANA). She has received several awards for compassion (2012), Integrity (2015) and Servant Leadership (2017).  Kanesha was one of the 2020, Columbus Business First, 40 Under 40 honorees.  Kanesha is a servant leader and mentor; she lives by the motto, "to whom much is given, much is required." Kanesha enjoys spending time with her husband, Clarence and their three beautiful daughters. She strives to be an example to her daughters that you can be a woman of integrity and have a successful career all while maintaining a loving family.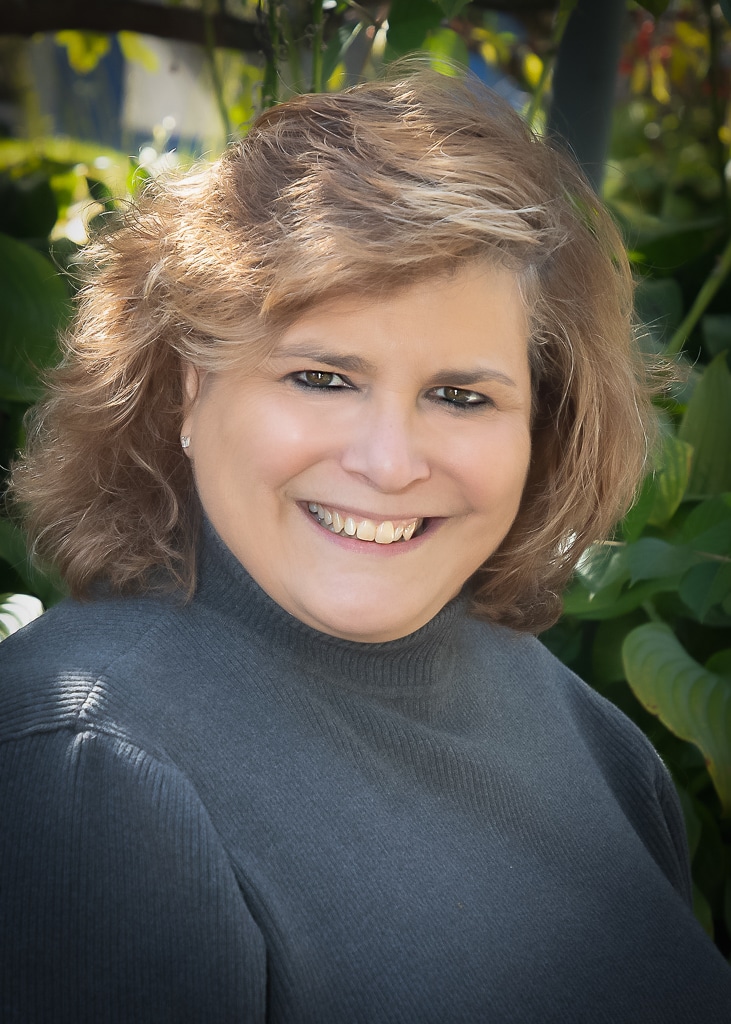 Sandra Simpson
Director, Sales, DevCare Solutions
Sandra currently serves as the Director of Sales at DevCare Solutions.  Her career expertise goes well beyond sales though. She spent a number of years in the automotive tier 1 supplier industry, where her diverse responsibilities ranged from quality control to operations and staffing. Sandra is a creative problem solver with can-do attitude and the ability to think outside of the box.  Sandra is a native of Battle Creek, Michigan and attended Michigan State University with studies in Engineering and Business. She currently resides in Delaware, Ohio and is the proud mother to two fantastic children. She volunteers her time helping children and others in need. She serves as a mentor and volunteer for Youth Services at her church and is active with Common Ground Free Store Ministries and the Mid-Ohio Food Bank. She is also an animal advocate.  In her free time, Sandra loves spending time with her children and antiquing.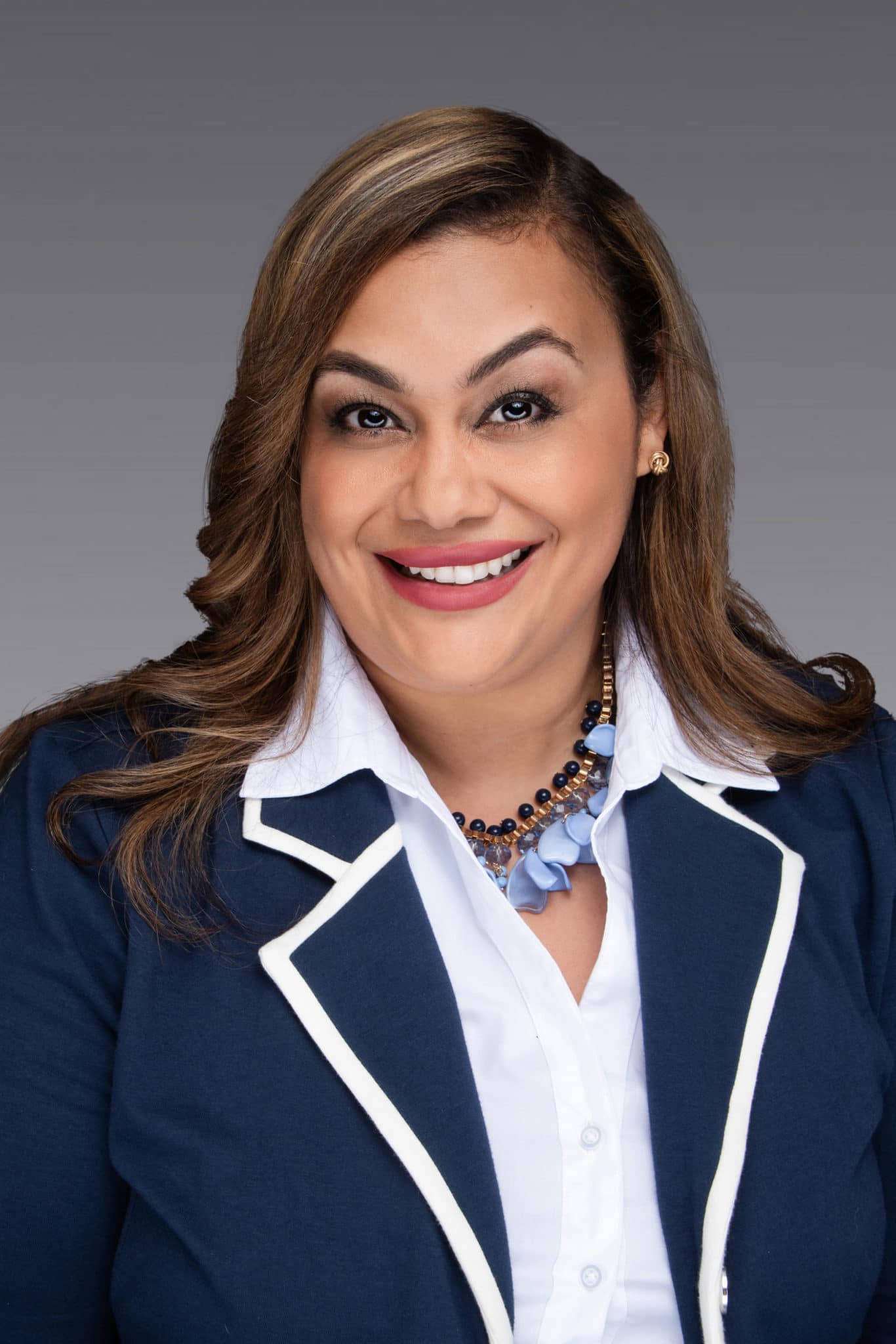 Jessica Wilkins-Bibbs
Vendor Management Office (VMO) Administrator, Ohio Department of Job & Family Services
Jessica currently serves as the Vendor Management Office (VMO) Administrator for the Ohio Department of Job & Family Services. Previously, she worked in HR for the Franklin County Data Center. A graduate of Otterbein University in Westerville, Ohio, she earned a Bachelor's degree in HR Management and has more than 15 years of experience in the human resources field. Her strengths include strategic management, performance management and organizational culture. She values building relationships and helping to ensure that the organization's mission remains at the forefront of the team's efforts. Jessica is a member of Society for Human Resource Management (SHRM) and the Human Resources Association of Central Ohio (HRACO). She has also earned the Senior Professional in Human Resources (SPHR) and Senior Certified Professional (SHRM-SCP) certifications.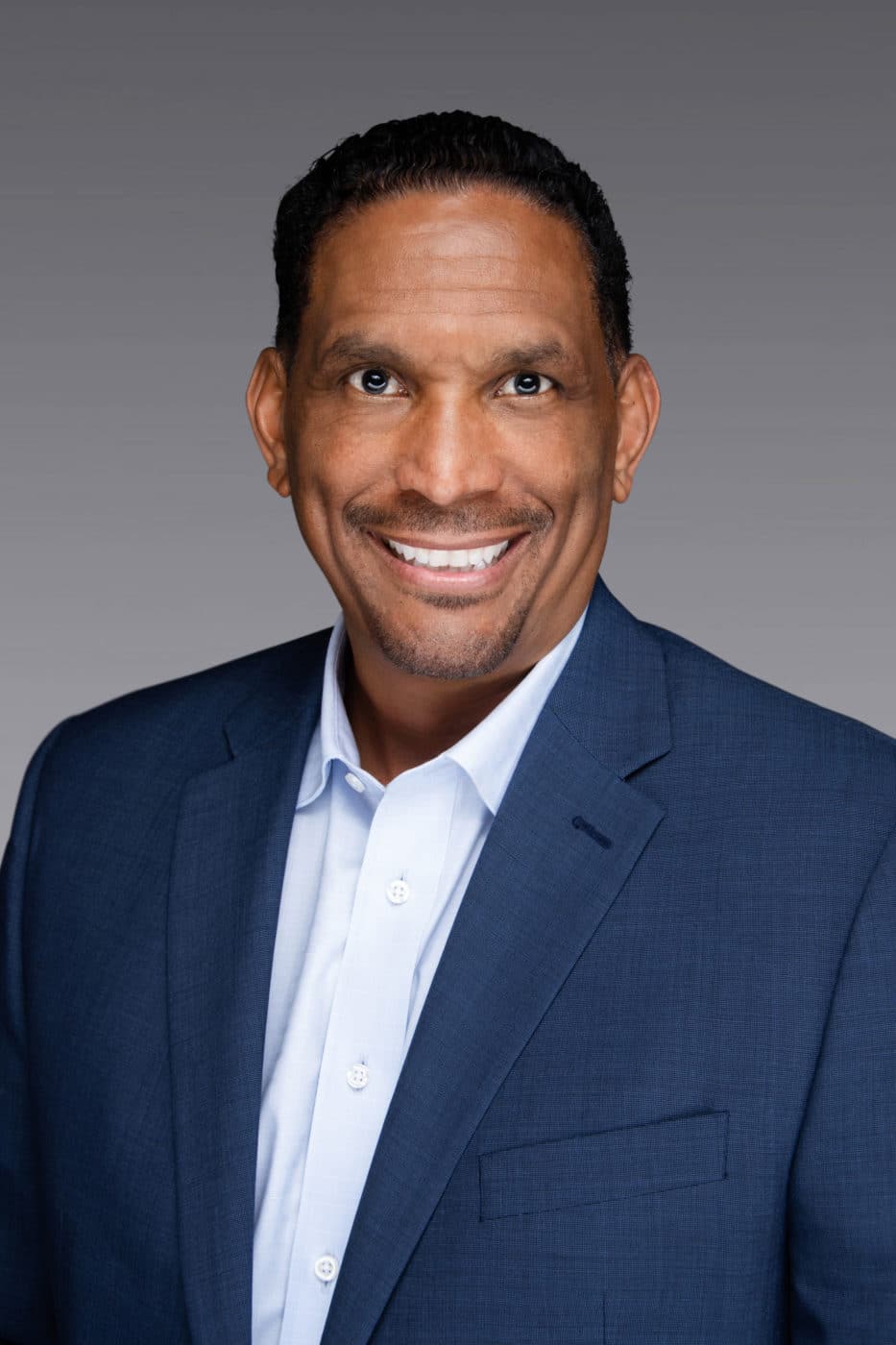 Bryant Young
Account Executive – Public Sector, Sales Force
Bryant is an innovative technology and business visionary with more than 20 years of executive and hands-on experience in the banking, insurance, manufacturing and government sectors executing IT strategies in alignment with corporate objectives. Bryant currently serves as an Account Executive with Sales Force.  Previously, he worked for Strategic Systems, Proteam Solutions Inc., Technology Consulting Practice (TMC) at RSM, LLC, and the Ohio Department of Developmental Disabilities (DODD) where he served as CIO.  In 2014, he was recognized by Columbus Business First as CIO of the year, named a 2014 Columbus Business First C-Suite Honoree and one of the 2014 Smart 50 by Smart Business Magazine. Bryant received a Bachelor of Science in Computer Information Systems/Management from Central State University. He has the following certifications: ITIL Foundations, Certified Scrum Master, Project Management Certification and Six Sigma Lean White Belt. His community service includes serving as Board Chair for Jessie's World, and recently joining the Board at COSI.