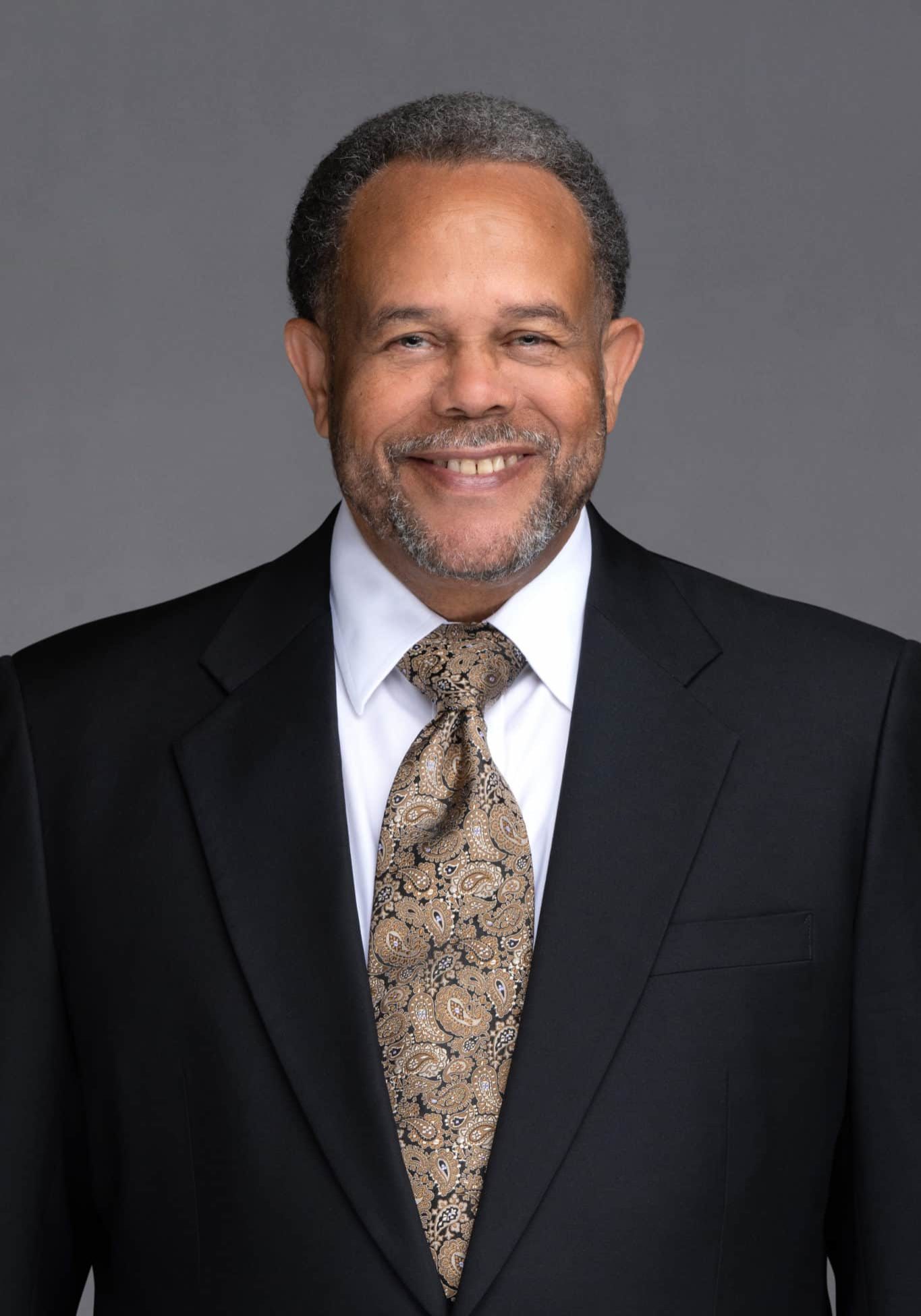 John Dawson, LCDCIII, OCPC
CEO/President
John Dawson, BS, LCDCIII, OCPC, joined CND in 2007 as Vice-President/COO.  In January 2021, he assumed the role of Interim President/CEO and was appointed President/CEO in May 2021. During his time at CND, he has played an instrumental role in the growth of the agency doubling staff size, increasing budget by more than 700%, and more than doubling the number of clients served.  John led the team in developing and implementing CND's adult mental health and substance use disorder treatment services.  John is a highly motivated leader with more than 25 years' experience working with disadvantaged and behaviorally challenged adults, youth, and families.  He is licensed to provide both chemical dependency counseling and prevention services. John focuses on quality and evaluates programs and performance to drive continuous improvement.  He is a role model in the field of prevention and treatment services. John has previously worked for House of Hope, Inc., and Maryhaven, Inc.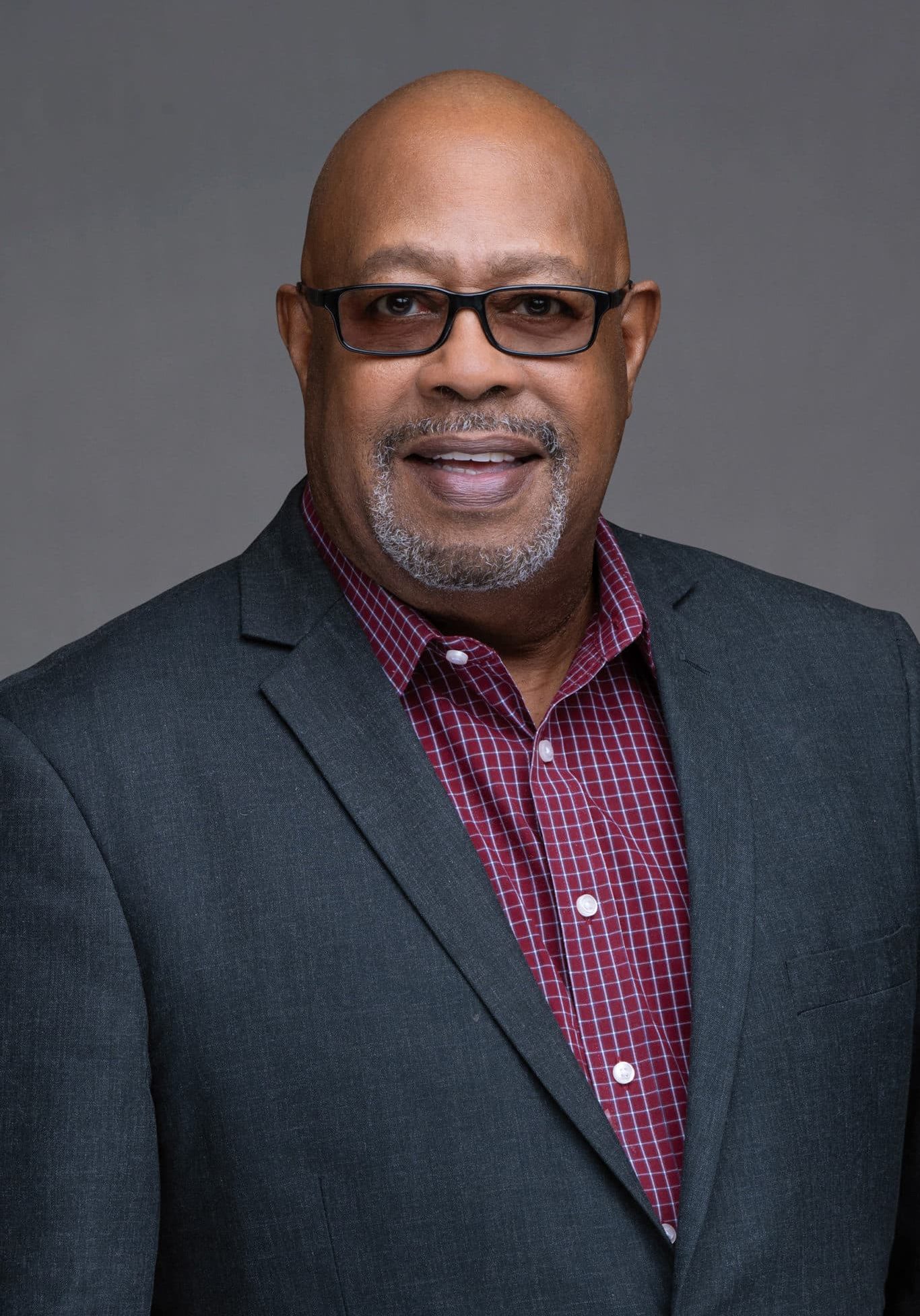 Charles Williams, MSW, LICDC-CS, LISW-S
VP/COO
Charles Williams, MSW, LICDC-CS, LISW-S is a behavioral healthcare professional with more than 20 years of clinical, management, administrative and leadership experience in the behavioral health field. In 2021, Charles was appointed VP/COO after serving as Director of Treatment Services for the agency. Charles has developed, implemented and directed initiatives relating to substance use disorder recovery and mental health services. Before joining CND, Charles worked with Maryhaven and Alvis, both also located in Columbus, OH.  He also has experience teaching graduate and undergraduate level courses in social work and addiction at Ohio State University and Capital University. Charles received his Master's Degree in Social Work from Ohio State University and is a licensed independent chemical dependency counselor with a clinical supervisory endorsement and a licensed independent social worker with a supervisory endorsement.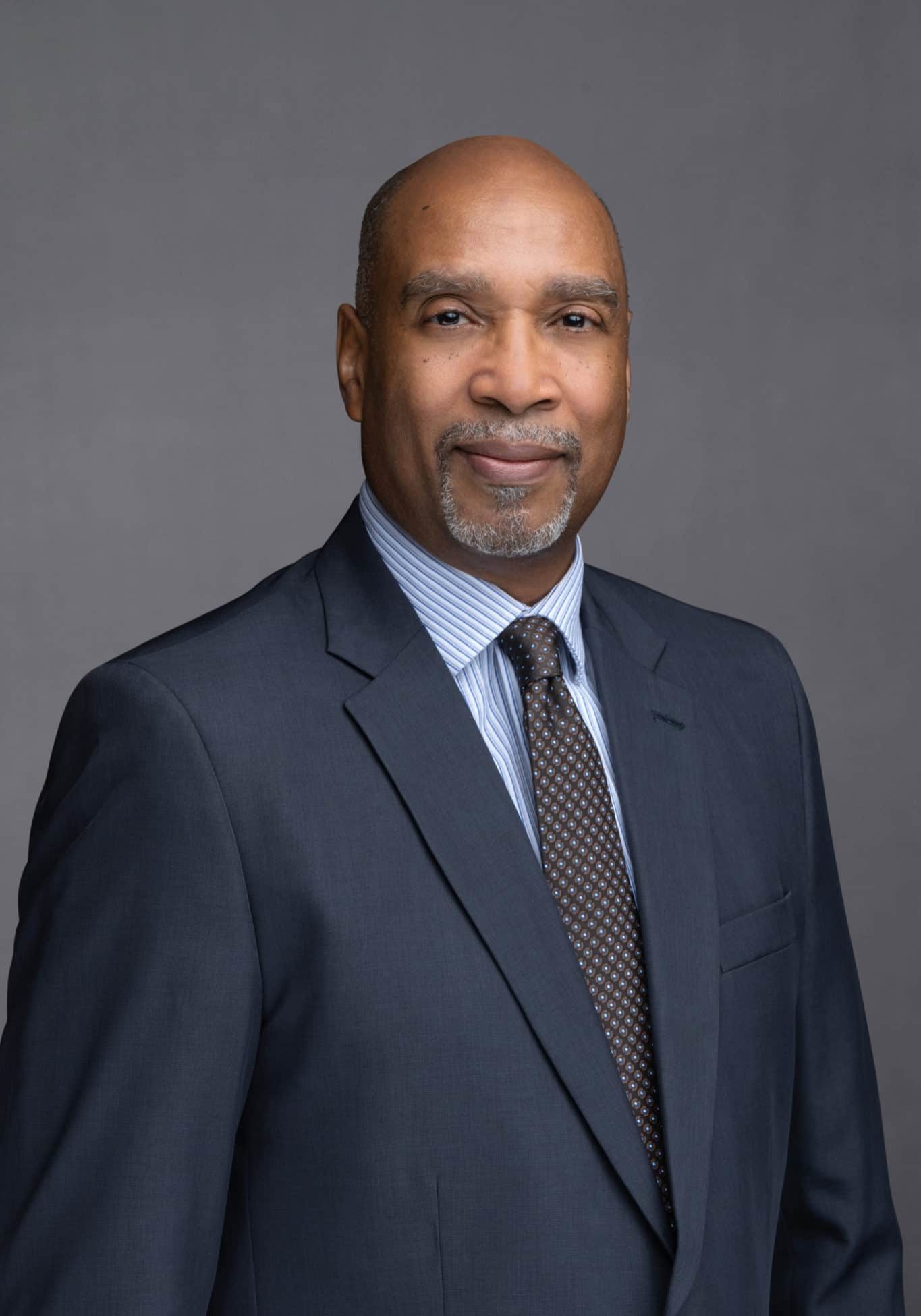 William Gardner
CFO
William Gardner joined CND in 2014. As CFO, he is responsible for planning, implementing, managing and controlling all financial-related activities of the organization. William has more than 30 years' of combined experience in accounting, tax preparation and financial related activities in both for-profit companies and non-profit organizations, as well as operating his own CPA firm. He is a former adjunct instructor at Columbus State Community College where he provided traditional classroom and web-based course instructions for "Legal & Financial Issues in Non-Profit Management." William is a licensed CPA in Ohio and graduate of Franklin University in Columbus where he received a Bachelors of Science in Accounting and Bachelors of Science in Business Management and Public Administration.
Kari Roll, MBA, CFRE
Chief Development & Communications Officer
Kari Roll, MBA, CFRE, joined CND in 2017. In her current role, she manages relationships with donors and community members for all CND's efforts, oversees marketing, communications, and fundraising efforts. She has been a member of the Central Ohio Association of Fundraising Professionals for more than 10 years and has served on the board since 2015. Prior to CND, she worked as major gifts officer for Wesley Communities and served in the executive offices of the Delta Gamma Fraternity in a number of roles, including seven years as director of annual giving and development officer.  Kari is a Certified Fund Raising Executive, a certification only held by about 7,000 professionals globally, and has an MBA from Ohio Dominican University and a B.A. in communication studies from Furman University.
Andie N. Campbell, MHRM
Human Resources Director
Andie Campbell, MHRM, joined CND in 2022 as the Human Resources Director. Mrs. Campbell has received numerous achievement awards throughout her career and was actively involved with Zanesville-Muskingum County Health Department Personnel Committee and the Board of Health.  She holds a double bachelor's and master's in Business Management and Human Resources Management from American Public University in Charles Town, WV.  In her role, she is responsible for providing strategic guidance and leadership for all aspects of the human resources function and establishing a vision and direction for the full complement of core human resources programs, policies and services. This includes the development of HR policies that promote maximum effectiveness in the CND workforce, while supporting the CND mission.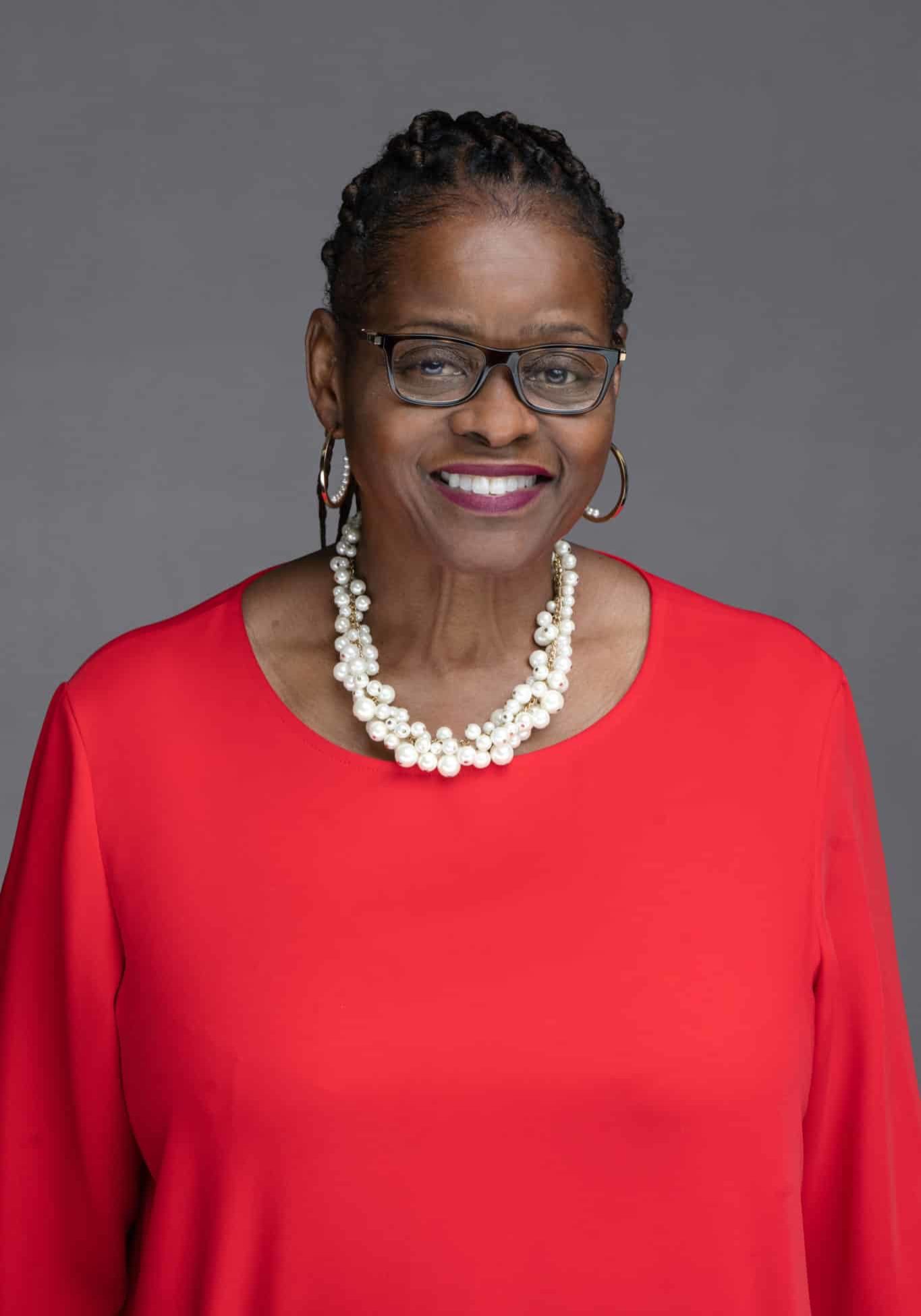 Susie Shipley-Norwood, MSW
Director of Prevention Services
Martha "Susie" Shipley-Norwood has dedicated most of her life to helping children and their families. Susie has more than 35 years of experience working with youth and families. Susie serves as the Director of Prevention Services for CND and is also part-time Director of the Franklin County Youth Council. Susie has a Bachelor of Science in special education from Ohio University, a Master's degree in social work with a specialty in planning and community development from Ohio State University and is a licensed social worker.  Susie's passions include empowerment of women and youth.  Susie is the recipient of the 1995 YWCA Women of Achievement Racial Justice Award, the 1992 Warren H. Jennings Award, and the 1990 Robert O. Washington Award.
Jessica L. Clark, DNP, APRN, PMHNP-BC
Supervisor of Nursing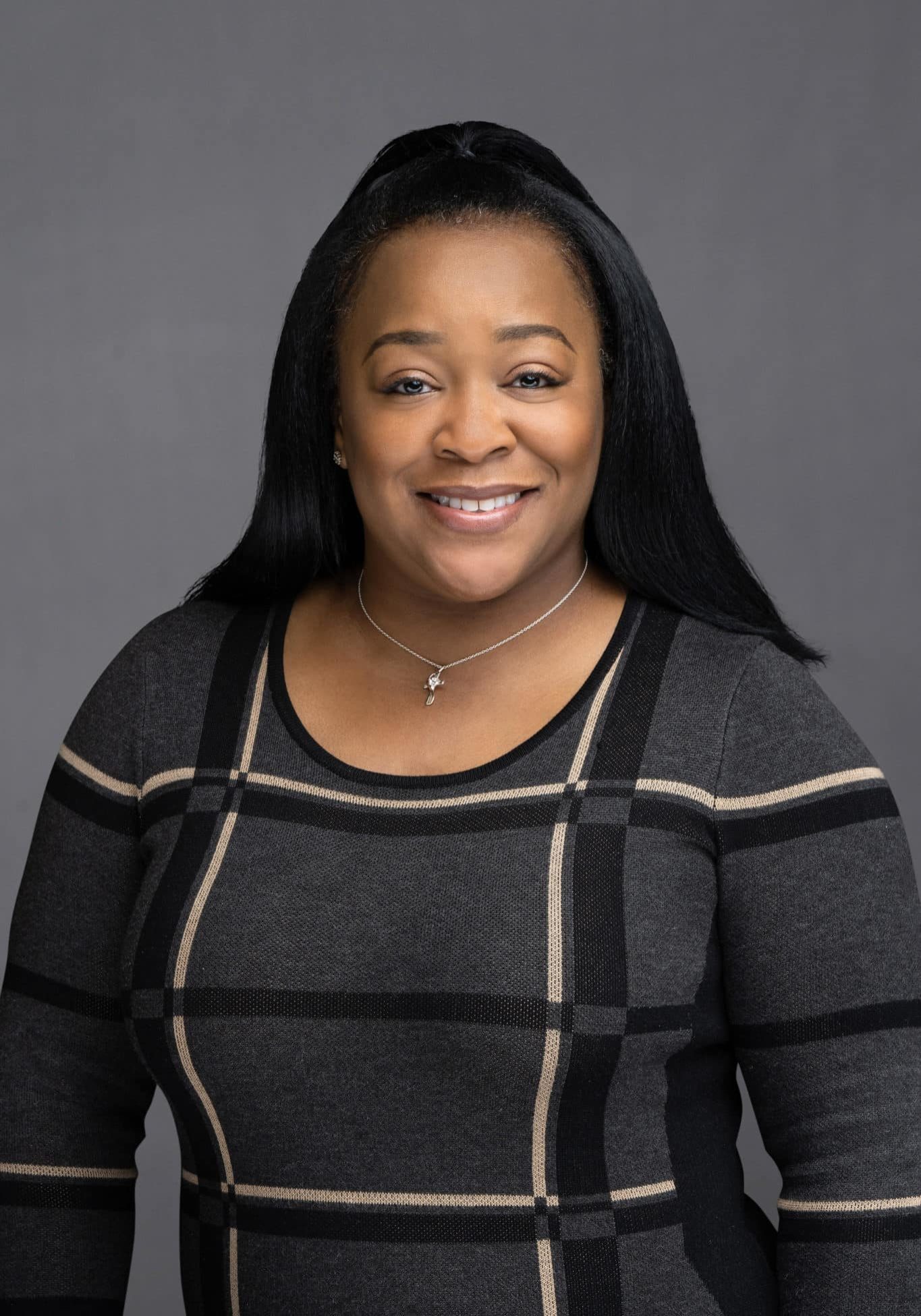 Jessica Dogan
Violence Intervention Manager/case manager
Jessica joined CND in 2014 and currently is responsible for managing a team of Violence Intervention Specialists, in partnership with the City of Columbus, Department of Public Safety. She brings experience as a youth residential case manager and an adult correctional case manager.  Jessica continues her efforts to encourage nonviolent behavior among youth and reducing violence.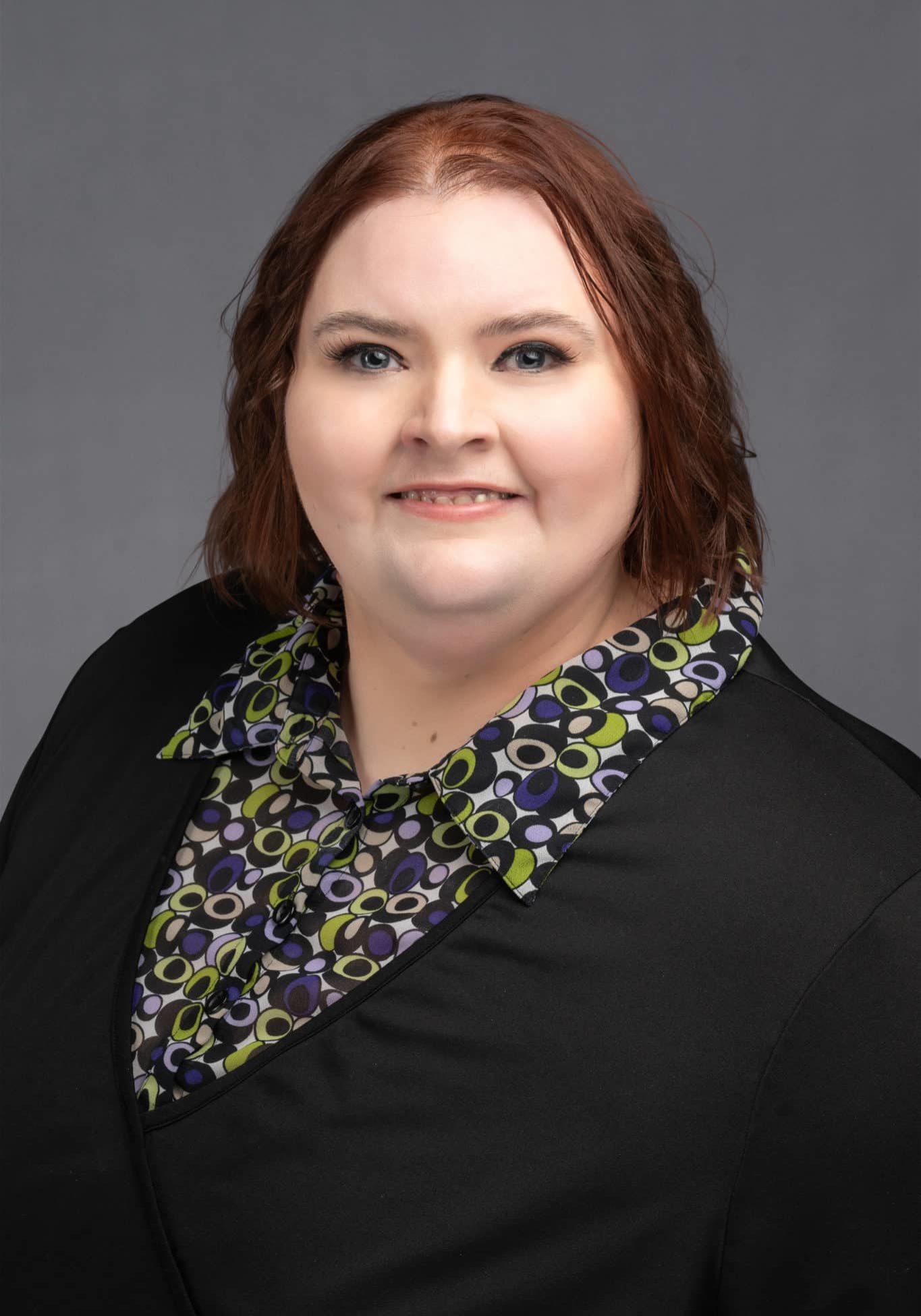 Laura Ford, MSW, LISW-S, LICDC
SPMI/ACT Clinical Supervisor
Laura E. Ford serves as the Clinical Supervisor for SPMI/ACT. After graduating from Ashland University, she earned a Masters in social work fromThe Ohio State University.  She began her career working as a client advocate with domestic violence survivors and their children.  She has worked in many different areas throughout her 20+ years of experience in this field.  As Laura says, "Human experience can be difficult to navigate at times, and it is not uncommon to have our lives unravel due to stress and life experiences."   Her passion is supporting adults with mental health concerns and her goal is to be part of the healing and recovery process for our clients and community.
Vernon McNeil Jr.
Recovery House Manager
Vernon McNeil joined CND in 2023 and serves as the Recovery House Manager.  He is a veteran of the United States Airforce and served for a period of 10+ years managing several personnel and administrative programs.  He graduated from Northern Kentucky University with a bachelor's in social work and Cincinnati State Community College with an Associate of Arts.  He has 30+ years of experience working in the social services field with several populations including:  MRDD, senior citizens, youths, young adults, SUD clients, and ex-offenders.  Vernon has a passion to help the homeless population and those who suffer from substance abuse find a path to a better life.  One day at a time.
Roberta "Susie" Storts
Accounting Supervisor
Roberta "Susie" Storts is the Accounting Supervisor for CND where she coordinates and leads the Accounting Department in the day-to-day operations of the organization's financial needs.  Susie holds a bachelor's degree in business management and accounting. She has more than 30 years of accounting and business management experience holding positions within government supply, insurance, pharmaceutical, and manufacturing industries before joining CND.  In Susie's personal time she loves spending time with her family, fur babies, and especially her grandchildren as well as traveling.  She is quoted in saying she is excited to be a part of CND and grow with the organization to be a staple in the community for those in need to count on!