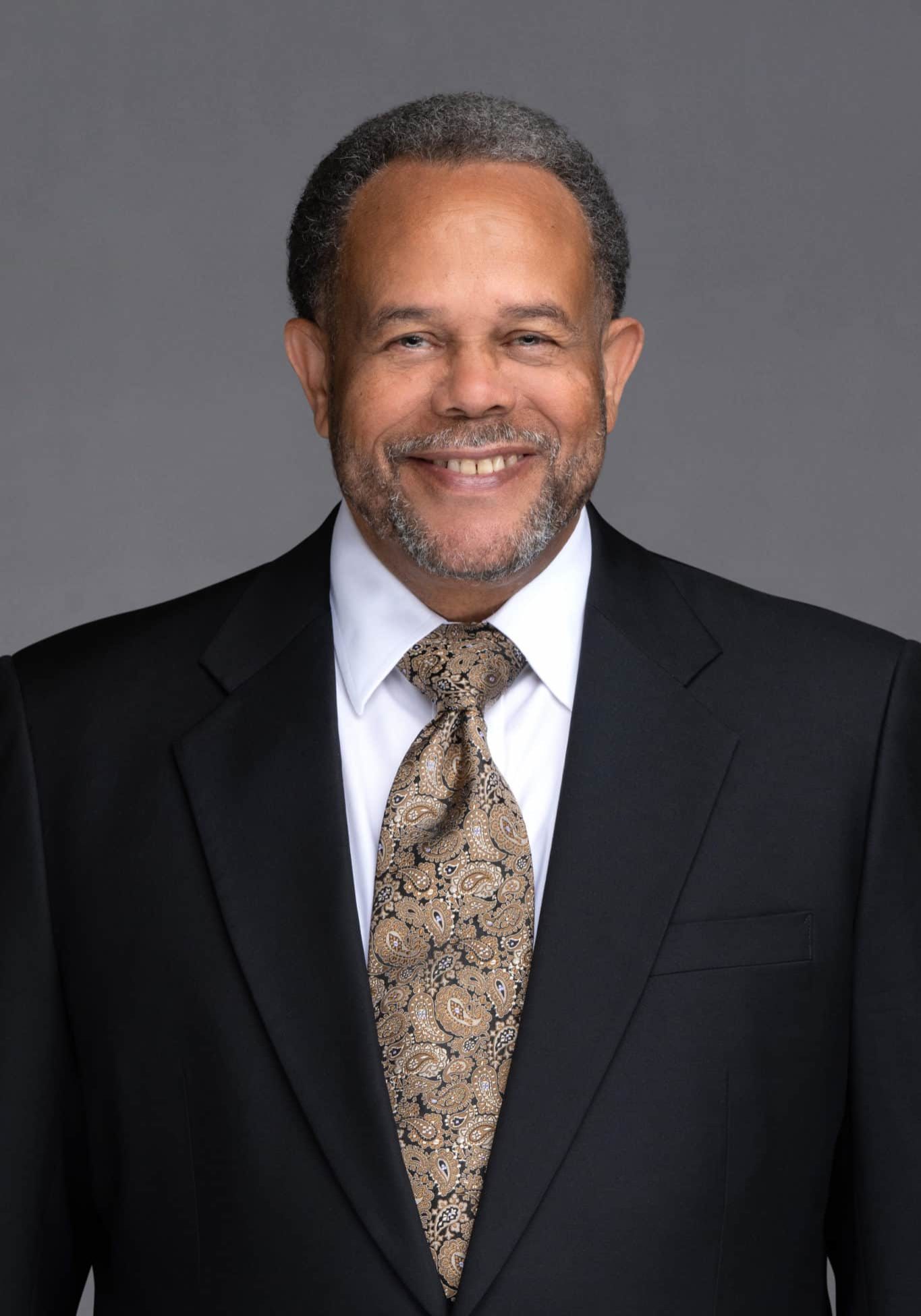 John Dawson
CEO/President
John Dawson, BS, LCDCIII, OCPC, joined CND in 2007 as Vice-President/COO.  In January 2021, he assumed the role of Interim President/CEO and was appointed President/CEO in May 2021. During his time at CND, he has played an instrumental role in the growth of the agency doubling staff size, increasing budget by more than 700%, and more than doubling the number of clients served.  John led the team in developing and implementing CND's adult mental health and substance use disorder treatment services.  John is a highly motivated leader with more than 25 years' experience working with disadvantaged and behaviorally challenged adults, youth, and families.  He is licensed to provide both chemical dependency counseling and prevention services. John focuses on quality and evaluates programs and performance to drive continuous improvement.  He is a role model in the field of prevention and treatment services. John has previously worked for House of Hope, Inc., and Maryhaven, Inc.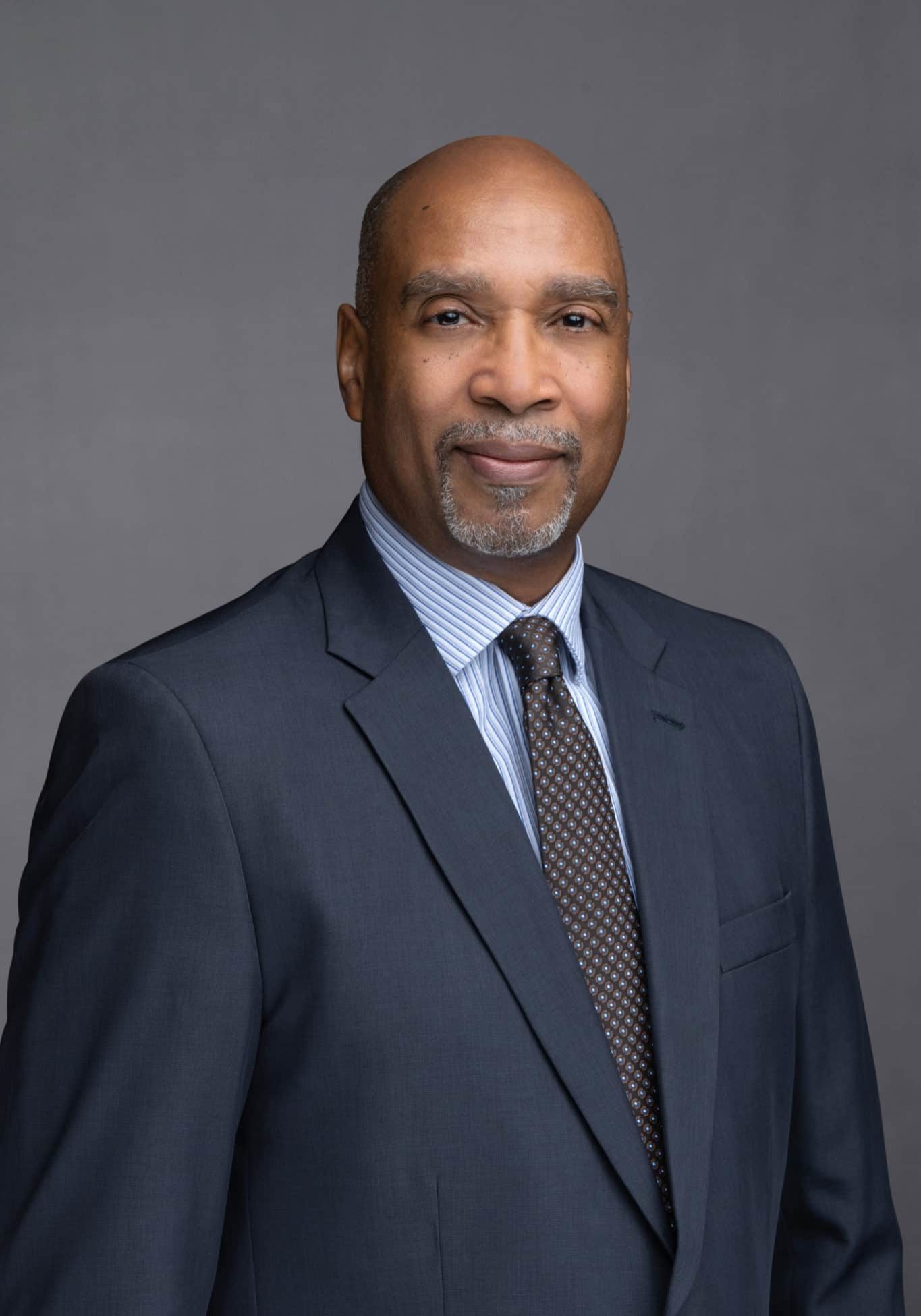 William Gardner
CFO
William Gardner joined CND in 2014. As CFO, he is responsible for planning, implementing, managing and controlling all financial-related activities of the organization. William has more than 30 years' of combined experience in accounting, tax preparation and financial related activities in both for-profit companies and non-profit organizations, as well as operating his own CPA firm. He is a former adjunct instructor at Columbus State Community College where he provided traditional classroom and web-based course instructions for "Legal & Financial Issues in Non-Profit Management." William is a licensed CPA in Ohio and graduate of Franklin University in Columbus where he received a Bachelors of Science in Accounting and Bachelors of Science in Business Management and Public Administration.
Kari Roll
Director of Development & Community Relations
Kari Roll, MBA, CFRE, joined CND in 2017. In her current role, she manages relationships with donors and community members for all CND's efforts, oversees marketing, communications, and fundraising efforts. She has been a member of the Central Ohio Association of Fundraising Professionals for more than 10 years and has served on the board since 2015.   Prior to CND, she worked as major gifts officer for Methodist ElderCare Services and served in the executive offices of the Delta Gamma Fraternity in a number of roles, including seven years as director of annual giving and development officer.  Kari is a Certified Fund Raising Executive, a certification only held by about 7,000 professionals globally, and has an MBA from Ohio Dominican University and a B.A. in communication studies from Furman University.
Susie Shipley-Norwood
Director of Prevention Services
Martha "Susie" Shipley-Norwood has dedicated most of her life to helping children and their families. Susie has more than 35 years of experience working with youth and families. Susie serves as the Director of Prevention Services for CND and is also part-time Director of the Franklin County Youth Council. Susie has a Bachelor of Science in special education from Ohio University, a Master's degree in social work with a specialty in planning and community development from Ohio State University and is a licensed social worker.  Susie's passions include empowerment of women and youth.  Susie is the recipient of the 1995 YWCA Women of Achievement Racial Justice Award, the 1992 Warren H. Jennings Award, and the 1990 Robert O. Washington Award.
Charles Williams
Director of Treatment Services
Charles Williams, MSW, LICDC-CS, LISW-S is a behavioral healthcare professional with more than 20 years of clinical, management, administrative and leadership experience in the behavioral health field. Charles has developed, implemented and directed initiatives relating to substance use disorder recovery and mental health services. Most recently, Charles worked with Maryhaven and Alvis, both also located in Columbus, OH.  He also has experience teaching graduate and undergraduate level courses in social work and addiction at Ohio State University and Capital University. Charles received his Master's Degree in Social Work from Ohio State University and is a licensed independent chemical dependency counselor with a clinical supervisory endorsement and a licensed independent social worker with a supervisory endorsement.
Angela Bush
Accounting Clerk
Brenda Davis
Executive Assistant/CCO
TA Harp-Williams
HR Manager
Ernie Johnson
Accounting Supervisor
Alison Washington
Administrative Assistant
Nathan Green
Clinical Supervisor, SPMI/ACT Team
Gail Stone
COVID Resource Specialist Supervisor
Conisa Allen
Nurse
Deborah Bennett
Nurse
Thomas Boggs
Mental Health Counselor
Suzanne Brookins
Administrative Assistant
Kelly Burton
Administrative Assistant
Kate Casale 
COVID Resource Specialist
Kristina Casto
Nurse Practitioner
Gavin Eberhardt
Case Manager
Linda Evelsizer
Mental Health Counselor
Mahogany Harris
SPMI/ACT Case Manager
Kyren Hughes
SPMI Case Manager
Rhoda Kankam
Covid Resource Specialist
Nancy Lockwood
Mental Health Clinician
Trelaine McKinney
COVID Resource Specialist
Tiffanie Pinnix
SUD Counselor
Kathleen Reedy
Admissions Coordinator
Jamia Shepherd
 COVID Resource Specialist
Jonathan Smith
SUD Counselor
Eloida Stegall
SUD Case Manager
Emily Stewart
SPMI/ACT Case Manager
Denise Thorpe
Billing Specialist
Gladys Tuff
SUD Counselor
William Womack
SUD Counselor
Georden Burton

Prevention Manager
Renee Blackford
Prevention Specialist
Soncerrae Davis
Prevention Specialist
Jelani Dawson
Prevention Specialist
Whitney Garrett
Prevention Specialist
Robbin Goods
Prevention Specialist
Aracely Reyna Rubio
Prevention Specialist
Ethel Shelton
Prevention Specialist
Jessica Dogan

APPS Case Manager
Andre Davis
APPS Intervention Specialist
Curtis Duff, Sr.

APPS Intervention Specialist
Adam Finley

APPS Intervention Specialist (Part-time)
Shirocco Haynesworth
APPS Intervention Specialist
Donald Suel
APPS Intervention Specialist
Bryant Curry
House Manager
Sam Finch
Peer Recovery Supporter
Brack Goolsby

Peer Recovery Supporter
Robert Mitchell
Peer Recovery Supporter
Thomas Smith
Peer Recovery Supporter
Steve Sweatte
Peer Recovery Supporter
Keith Walker
Chef
Paul Williams
Peer Recovery Supporter